Reading Event 11 March 2021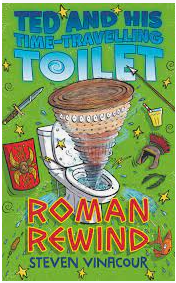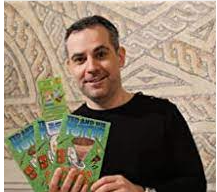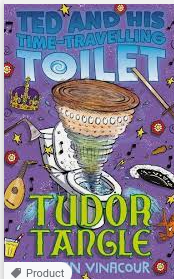 On Thursday 11 March 2021 we were really excited to welcome our first on-line author visit. Due to social restrictions placed on everyone this year we were delighted to discover that this event could take place in a safe way. The children really enjoyed meeting Steven and listening to him read from his books. They were then able to ask questions via chat that Steven then answer for them.
We really enjoy events like this and believe that it helps the children to foster a love of reading and stories.