Outdoor Learning
At Leesons Primary School we believe every child should have the opportunity to:
Go to a beach
Explore a cave
Visit a farm or a zoo
Visit a Castle
Visit a place of worship
Visit a Museum or Gallery
Go on a residential trip full of outdoor learning experiences
Eat in an outdoor environment
Take part in team building activities
Learning Outside the Classroom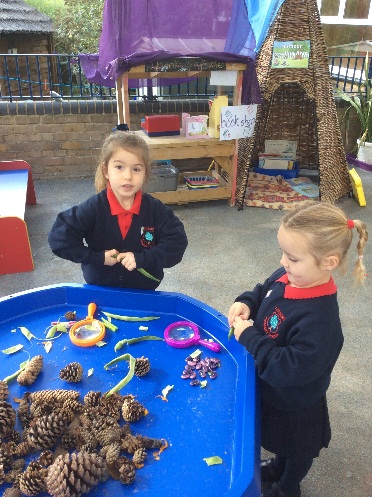 We are very fortunate to have a wide range of different environments in the school grounds, which we will be developing to ensure we are able to offer rich learning experiences outside of the classroom. Environments include:
A large Forest School area
Two large playgrounds
2 large fields
African Hut and learning area
Two separate Trim trail/ Climbing play areas
A garden, which will be developed after the building work has been completed
Learning outside the Classroom is the use of places other than the classroom for teaching and learning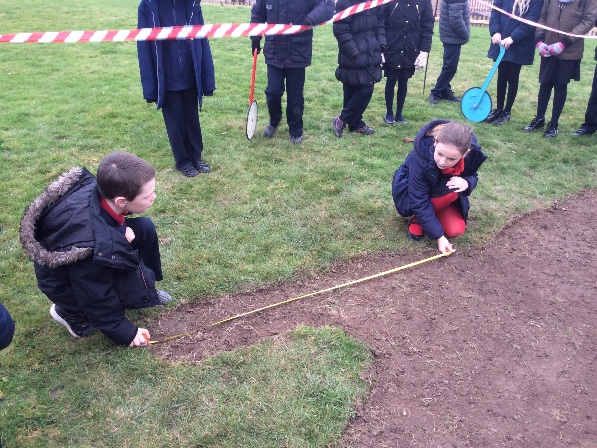 It is about getting children out and about, providing them with challenging, exciting, and different experiences to help them learn.
Learning outside the classroom is a tool for teaching and learning which has been proven to raise attainment and achieves, improve behaviour, and improve the engagement of all groups of pupils, including those who are hard to engage inside the classroom environment.
Learning outside the classroom can happen at almost any time and almost anywhere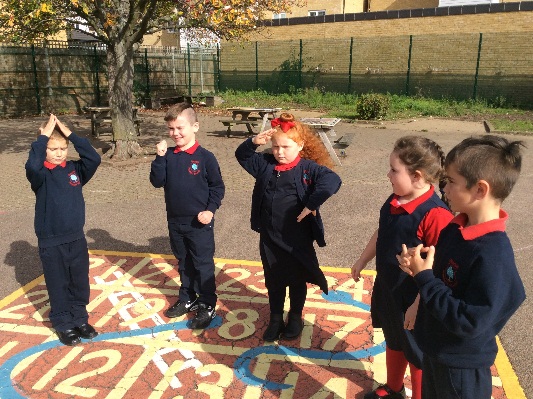 The 'places' where learning happens can have a significant effect on how a child engages with a subject. Learning outside the classroom can happen at almost anytime and almost anywhere- outdoors or indoors; in our school grounds, on the high street, at the local park, at a zoo, by a river, or elsewhere in the world. As an essential way of learning that our children should have access to frequent, continuous, and progressive experiences in the school grounds and on educational visits, and that these experiences should be utilised as a tool for teaching, learning and delivering the curriculum across all subject areas.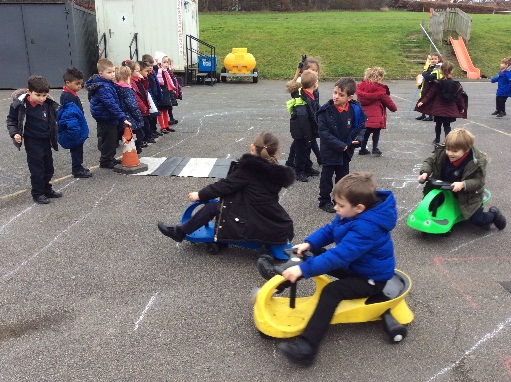 At Leesons, the opportunities for learning outside the classroom are currently being developed and will be integrated into our planning for all learners, every week, and all year round. Children will have the opportunity to learn outside the classroom at least once a week. Giving our children the opportunity to raise their attainment, boost their social, emotional, and physical development, as well as their health and well-being.
Our Aims:
To raise the profile of Outdoor Learning
To deliver an organised and structured outdoor programme to compliment the National Curriculum
To empower children to take ownership of their own learning
To develop staff skills in delivering Outdoor Learning
To provide a safe and secure environment in which children can take risks
To encourage children to respect and care for their environment