Music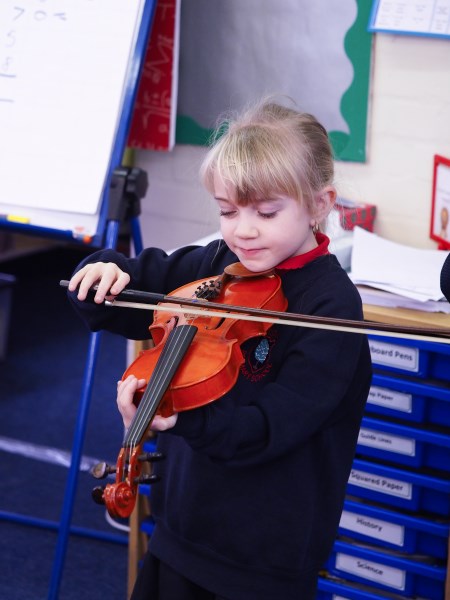 The teaching of music is based upon the fact that it is a creative and social art to be enjoyed and can support social, emotional and psychological development.
At Leesons Primary School, all pupils have the opportunity to enjoy musical experiences through listening, singing, dance and by playing instruments.
Our music department ensures that pupils have the best opportunity to develop their knowledge and skills in this area of the curriculum.