Lighthouse Team - Pastoral and Inclusion support
We believe it is important to support the whole child. As a team we have lots of experience working with children and supporting them educationally, emotionally and socially. The team is made up of Mrs Burdett (SENCo), Mrs Campbell (Pupil Support Lead), Ms Marshall (HLTA) and Ms Barton (HLTA).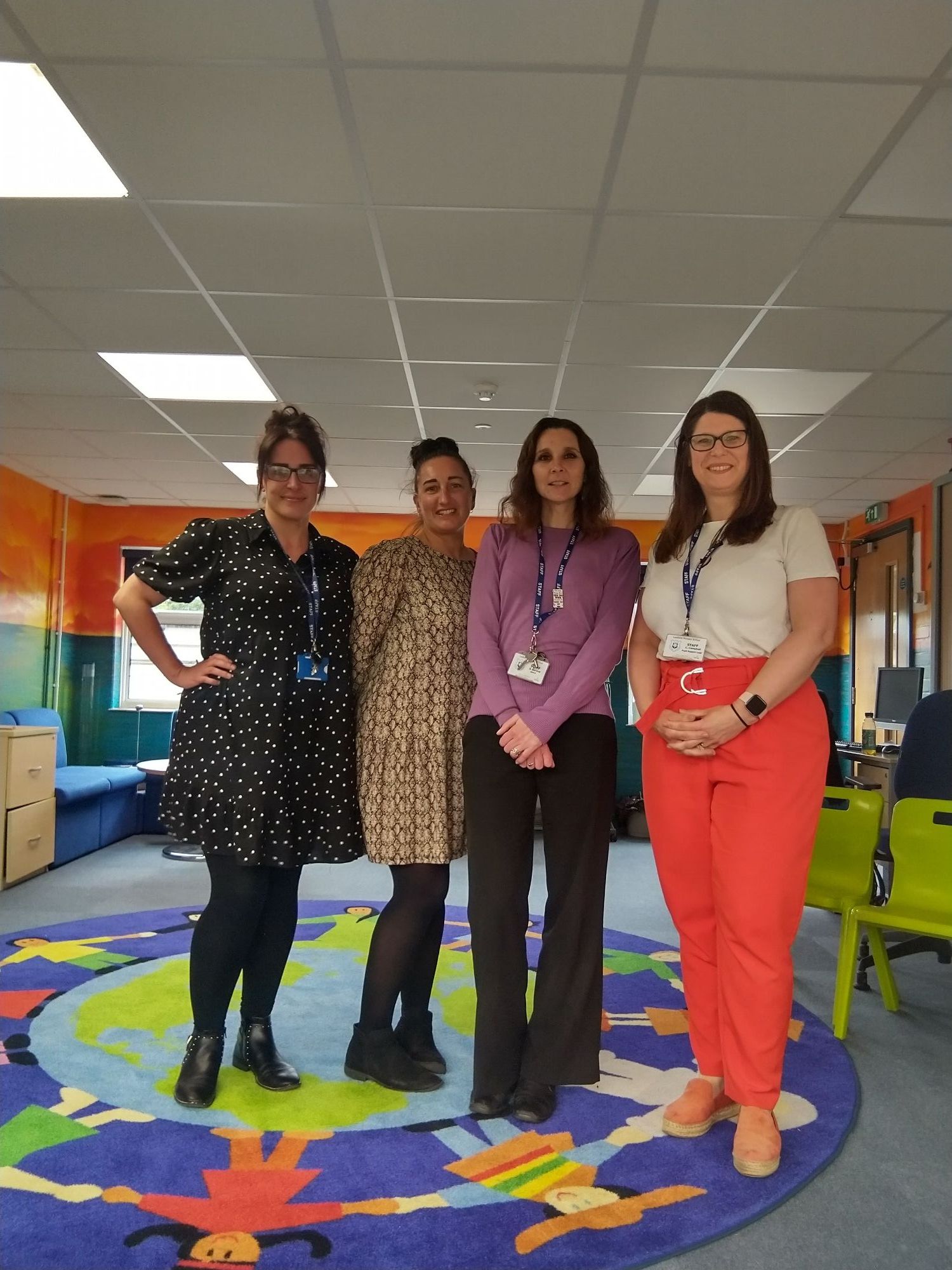 Your child can be supported in a number of ways, including:
Breathing Group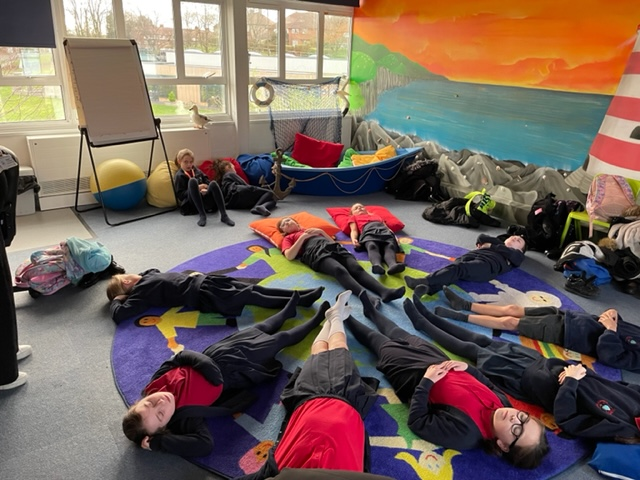 At the beginning of each school day chosen children are invited to participate in breathing group. We use various breathing techniques, mediation, mindfulness and guided imagery. Children report it helps them to feel calmer, sleep better and manage their emotions. Cara told us that it really helps her to start her day calmly. She came in feeling angry one morning nd left feeling calm and relaxed, ready to start her learning.
Social Skills Groups
A programme to support children in listening, turn taking, sharing, conversation skills and friendships.
Mentoring
1:1 Child led support enabling the child to bring whatever issues they wish to be discussed and worked through.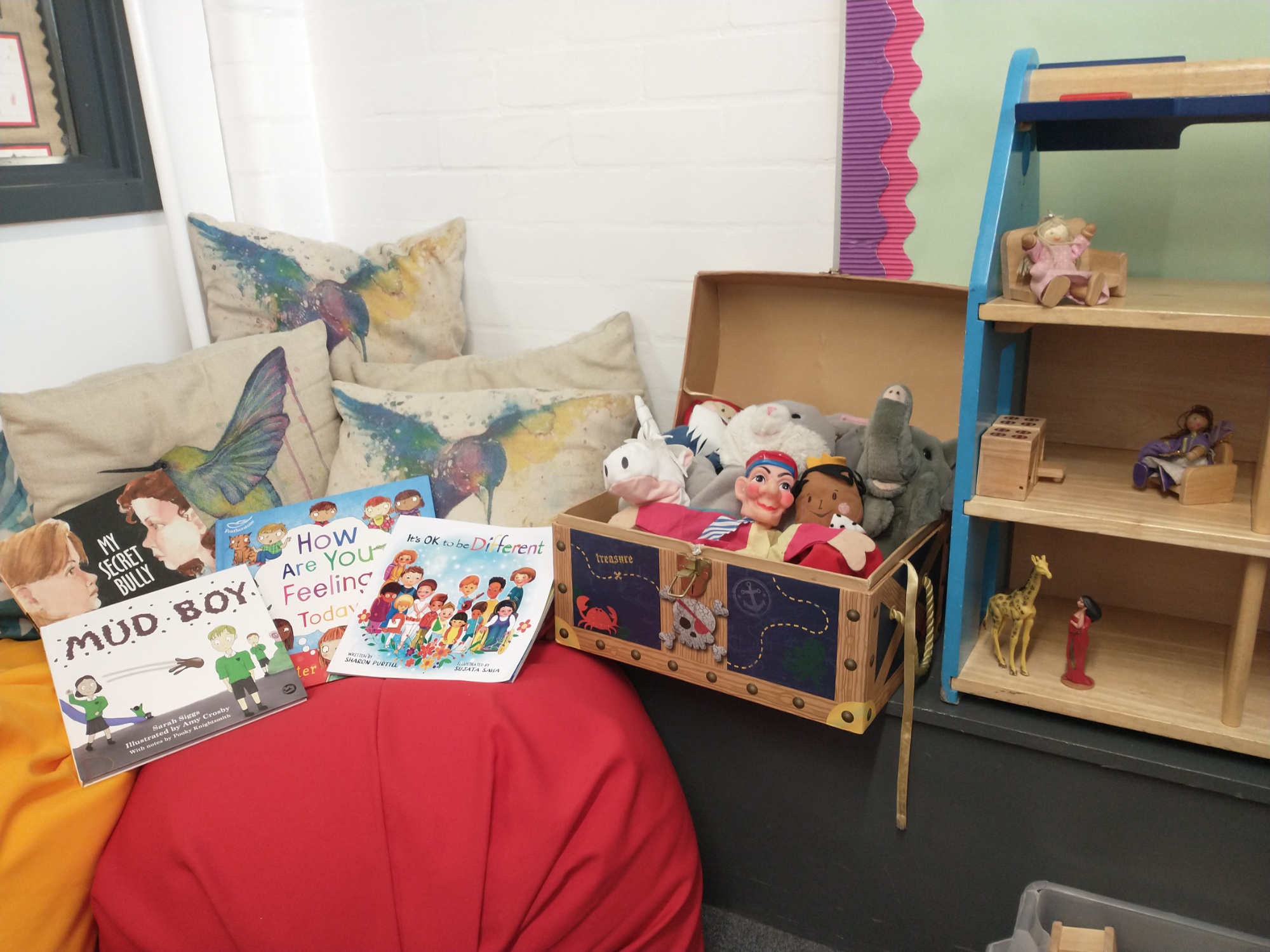 Counselling
Qualified Play therapists form Kent counselling come into school twice weekly to work with children on a variety of issues from loss to anger management.
Self Esteem Groups
A programme to enable children to think more positively about themselves.
Zones of Regulation
This is used throughout the school to support children to regulate all of their emotions and recognise that all emotions are okay- it's just how we handle it! Groups are also available for children who need additional support in this area.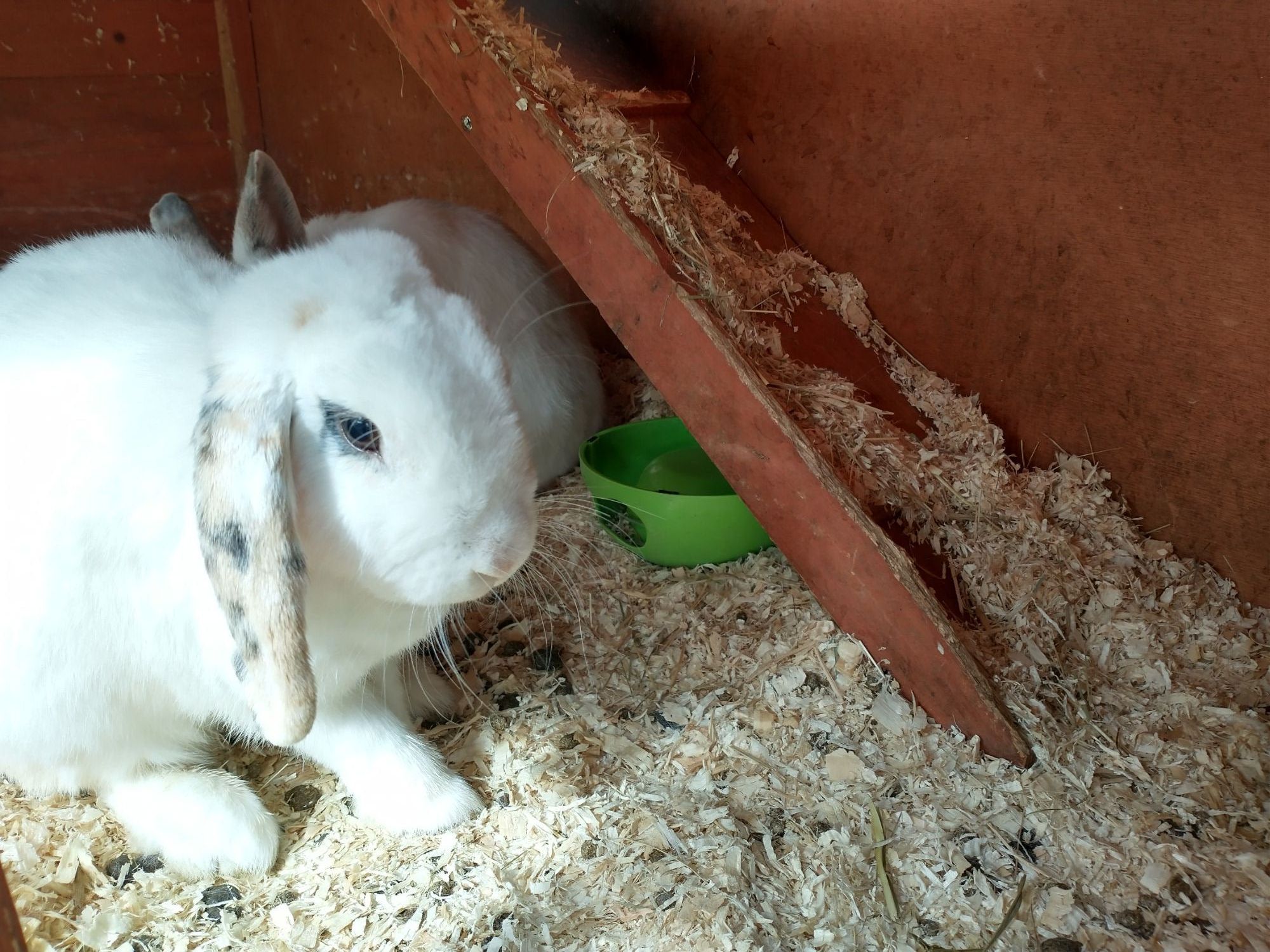 Looking after our animals
It is well known that caring for animals supports mental health, social skills and empathy. We are lucky to have two guinea pigs and two rabbits in school.
Therapeutic sessions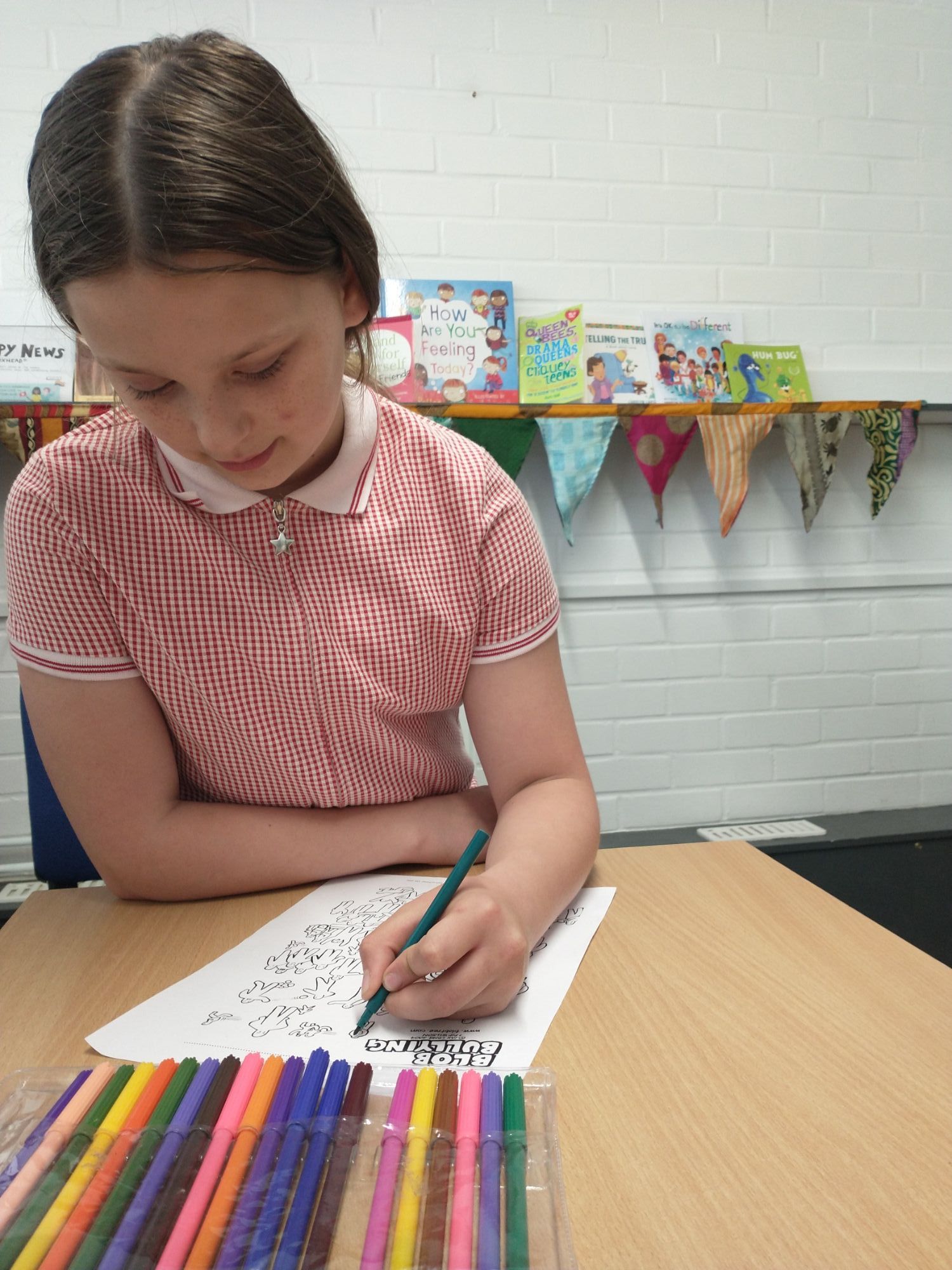 6-8 weeks of adult led work based on the needs of the child as identified by the parent or teacher.
Gardening Club
Encouraging social interactions in a small adult led group that is out in nature. The benefits of nature are well known to support mental health. The children eat together outside and then work hard to maintain our garden area.
Support Groups
We can set up groups for a variety of reasons depending on the current needs of the school. These include bereavement group, supporting anxiety and group work skills. Archie tells us that the groups he attends really help him.
Children can be referred into the service by teachers and parents. If you would like some support for your child, let us know. All referrals are discussed within the team and allocated where appropriate.