Learning and Curriculum in Nursery
Literacy
Children develop their pre-phonics skills by exploring environmental sounds, musical instruments, body percussion, rhythm and rhyme, voice sounds and alliteration. In the summer term, we move on to following the Read Write Inc scheme of phonics to develop awareness of letter sounds.
We enjoy many books throughout our day, giving children opportunities to think about how stories are structured, to make predictions about what might happen next and to retell and act out stories.
At Little Orchard, we understand the progression of skills which lead to writing; so activities to build both gross and fine motor skills are always available, such as digging in the mud area, daily dough disco and large scale mark-making with paints and chalks outside.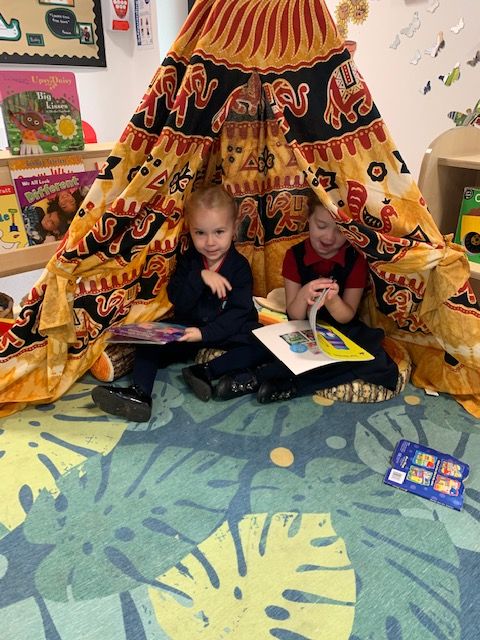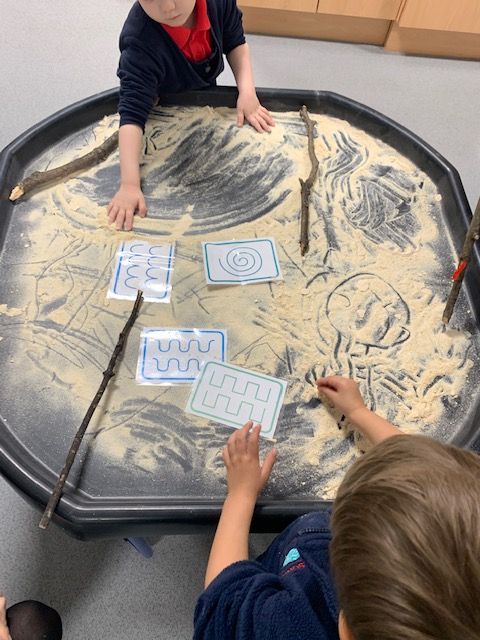 Maths
We explore maths daily through play. This includes number songs and rhymes, shape recognition within our environment, counting with accuracy through building with blocks and by looking at measure and capacity by playing with sand, water and mud. Mathematical language is modelled by the adults in play.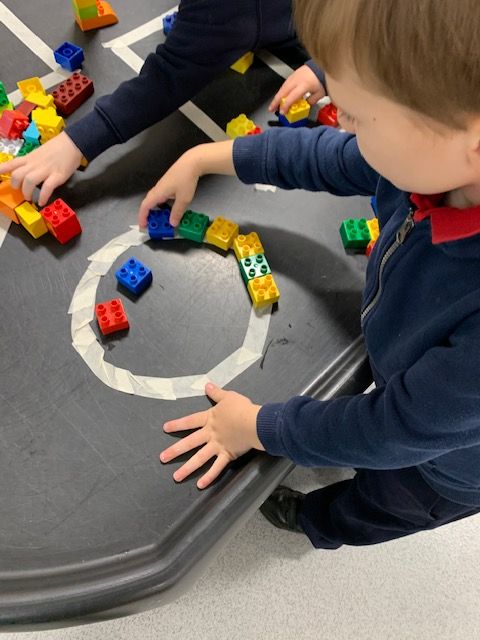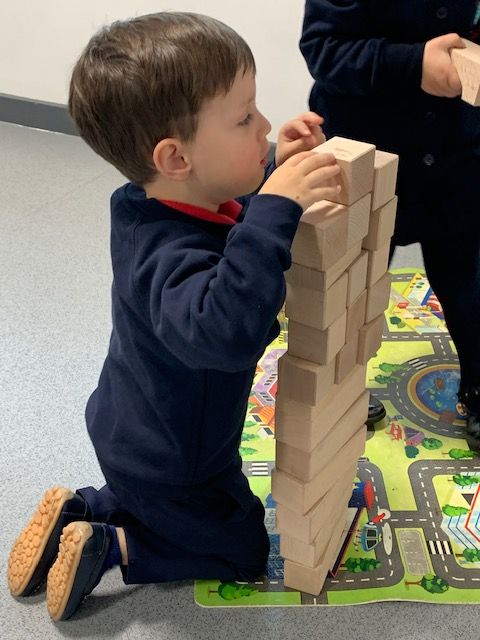 We follow Development Matters to guide us in the curriculum we teach. This covers the areas of communication and language; physical development; personal, social and emotional development; literacy; mathematics; understanding the world and expressive arts and design. This ensures that we deliver a broad and balanced learning experience for each child.
Click here to take a look at the Development Matters 2021 document for yourself.
Don't forget you can also keep up to date with your child's progress and what's going on via Class Dojo.