Clubs Copy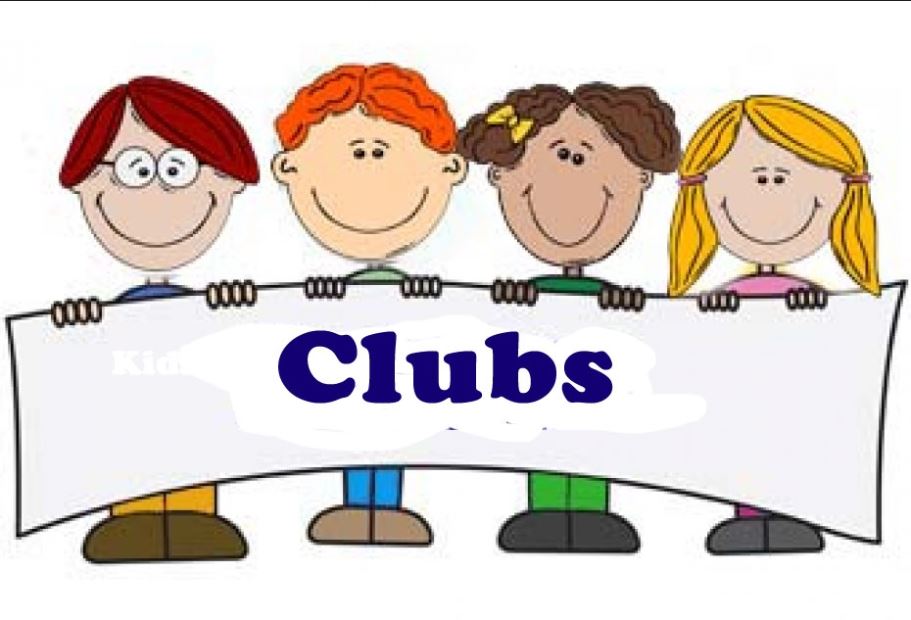 Leesons Primary School offers a range of Afterschool clubs and activities which are run by our staff. The clubs run until 4pm unless otherwise stated. We ask for a contribution of £5 (paid by ParentMail) to cover staffing and resources used during the sessions and we expect pupils to be committed and to attend all the sessions.
Please see the Club Timetable and PE Clubs Timetables for more information.
Facilities for Hire
We have a number of facilities available for hire at Leesons Primary School including indoor as well as outdoor space.
For more information about availability and prices for lettings at Leesons or any of our other Trust schools please contact Sheila Cook at The Spring Partnership Trust.
Email: scook@springpartnership.co.uk
Tel: 0203 121 1141