Little Orchard Nursery at Leesons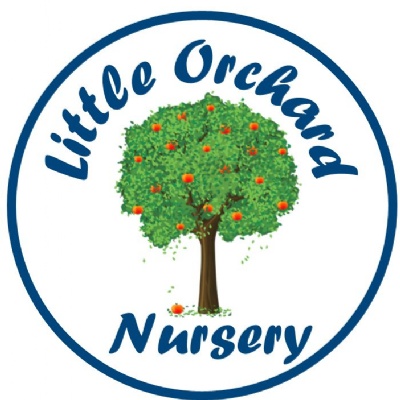 We are really pleased to announce the launch of our new Little Orchard Nursery at Leesons Primary School. This is a purpose built nursery within the grounds of Leesons Primary School. We are very fortunate to have staff who are highly knowledgeable and passionate, bringing many years of experience, understanding and creativity to the nursery.
The children are taught by a qualified early years teaching staff who plan engaging activities to inspire and encourage development as well as making the children's time purposeful and enjoyable!
The covered outside area enables the children to enjoy outdoor activities whatever the weather!
For further information or to book a visit, please contact Leesons Primary School
Telephone: 01689 602786
Email: nursery@leesons.bromley.sch.uk