Internet Safety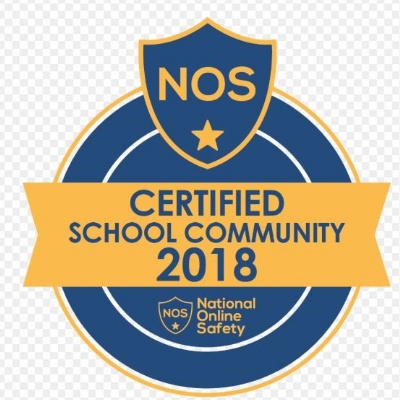 Guidance for Parents following concerns over social media content.
It has come to our attention that a lot of children may have encountered the 'MOMO Challenge' on a range of child friendly sites.
We are supporting children on an individual basis but are aware that this is affecting many children across all ages.
Please find attached an important safety advice for parents and a further link below. If you are worried about your child in any way please let us know and our pastoral support team will be on hand.
https://nationalonlinesafety.com/resources/platform-guides/momo-online-safety-guide-for-parents/